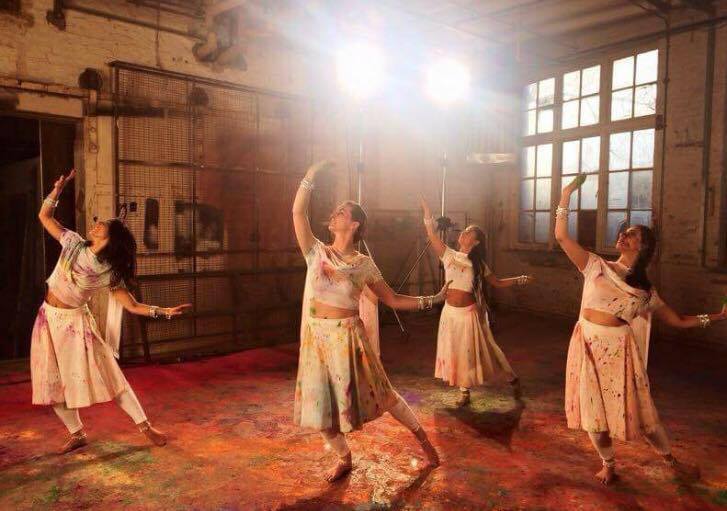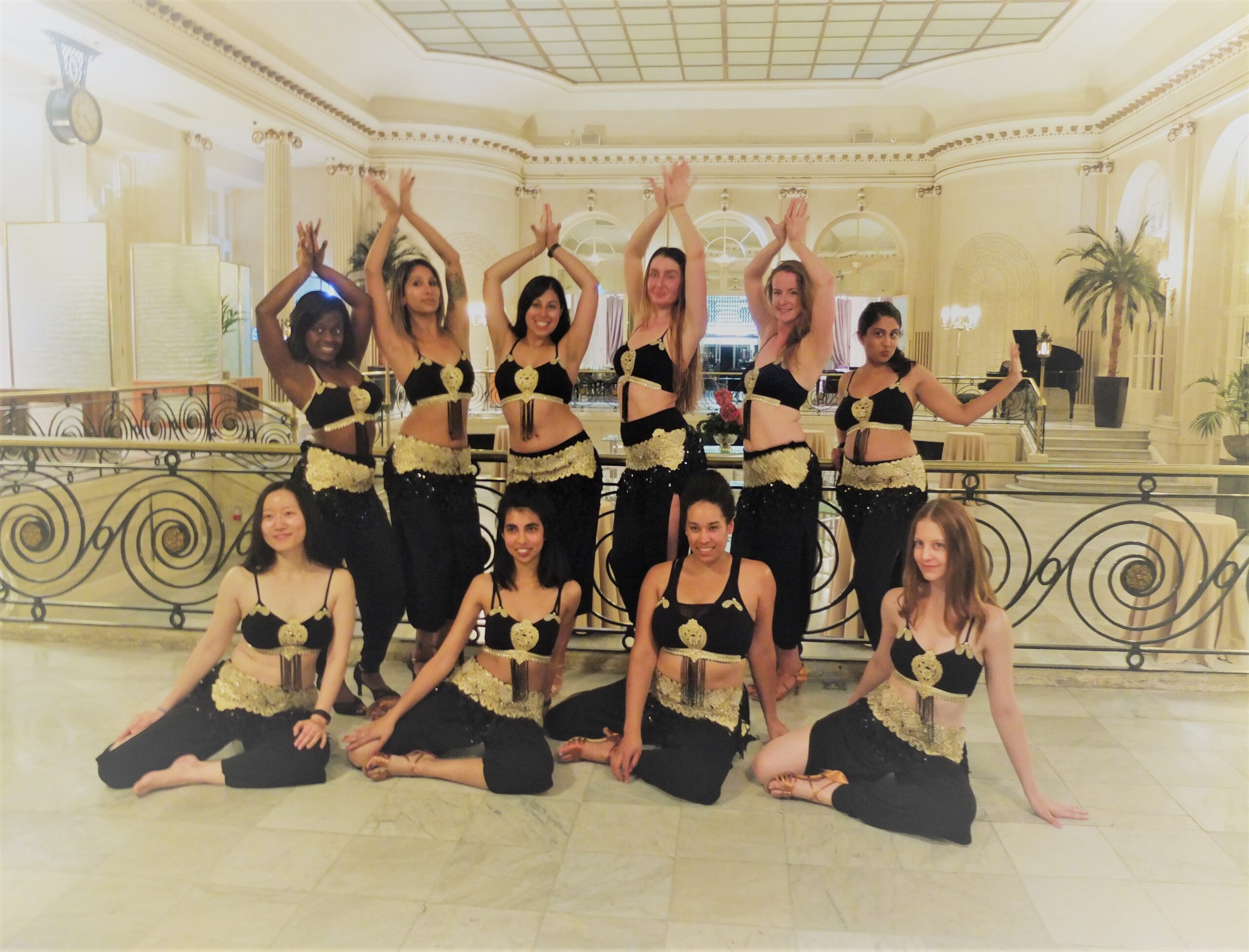 Discover Dance UK has already established a reputation for creating outstanding performances for International Artists,  Corporate Companies, Stage Shows, Exhibitions and TV.  Our Team of professional dancers also provide the best services for corporate companies or for your personal occasion and are trained to teach and choreograph tailored workshops and classes. We are also affiliated with many separate dance Companies and therefore, we can provide various professional dancers in almost any style for any occasion!
Discover Dance UK also provides Private Lessons and First Dance Routines, where individual needs are met and a personal approach is taken by all Instructors. Classes, Courses and Workshops are continuously being added, so always check back for updates!
For further information, quotes and enquiries, please send details via the Contact Us page.
What our clients say
Discover Dance UK brought out the best of me! The lessons boosted my confidence and the tailored teaching style perfectly fitted my needs. I particularly loved that the classes flowed at a manageable pace and each technique was taught in a very visual and memorable way. Unlike other dancing lessons, where you only pick up a choreographed routine, after these classes you really feel like you come away with something! As well as learning new moves, you find that you've also had a great work out! I've attended the group classes and have had one-to-one lessons (in preparation for a traditional solo dance) and I've enjoyed every moment of it!"

Danya

"I have been taught by many instructors in my time, the Instructors at Discover Dance UK however, are different from others I have learned from as they really pay attention to your individual requirements and tailor to your specific needs.

Anon

It is the quality that sets DDUK apart and the fact that the teachers are both friendly and approachable. They are encouraging and make learning the hardest moves, so much fun!!! You will definitely learn to love dance that little bit more after these sessions! I feel very lucky to have discovered Discover Dance UK!

Amanda

"I have been receiving private tuition for the past 7 months, where it has enabled me to grow from being a dancer with very little dance experience, to a dancer of professional standard. The quality of teaching in particular techniques for isolations by far is the best. I am sure I would not have improved to an advanced level without it. The dancers have great knowledge of the industry, plus their experiences of the variety of dance, makes it an ideal company to learn from... I know I will continue my classes!"

Farzana