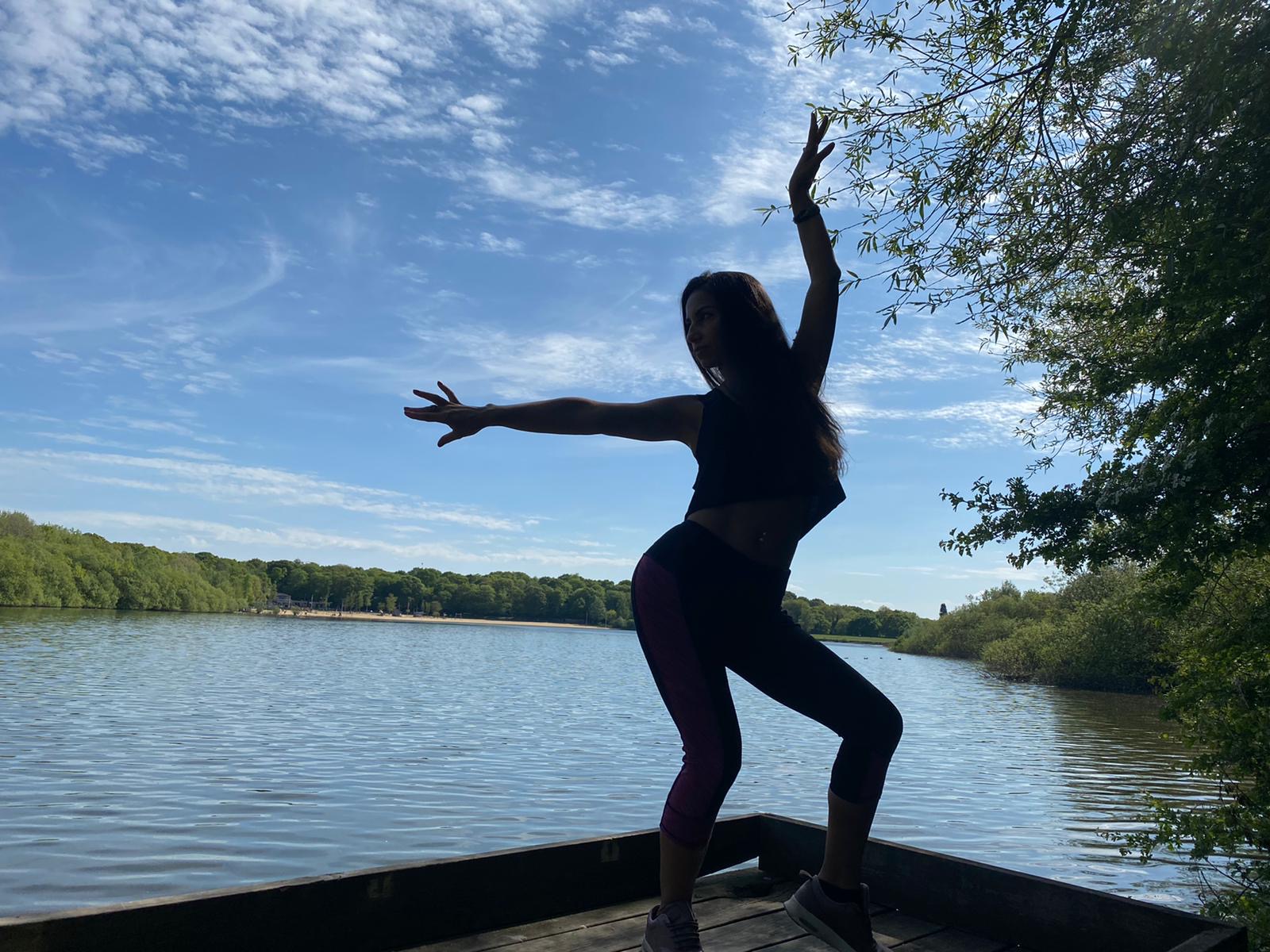 belly dance workout
Flat Belly Workout
BELLY DANCE 15 MINUTE FITNESS WORKOUT is an exhilarating workout that uses Belly Dance inspired steps and music to work your core, strengthen muscles, tone, boost metabolism, sculpt your body, make you sweat and burn fat to aid weight loss.
Engage multiple muscle groups such as abs, obliques, hamstrings, quadriceps, triceps, biceps, glutes and more by using invigorating movements such as omi's, shimmies, hip lifts, chest exercises and more!
Take the exercise with you anywhere, make it your own and have fun with it. A great workout for absolutely everyone to get the body you desire.
Read More